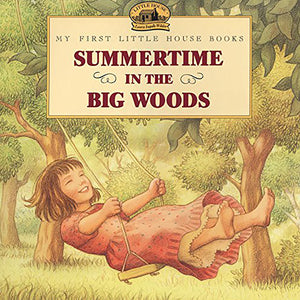 It's summertime! Laura and Mary fill their days with helping their Ma in the garden and playing outside. It is the perfect book for young readers. It features full-color illustrations with vivid color and detail to bring the characters to life.
Author: Laura Ingalls Wilder, Renee Graef
Publication Date: February 2, 2000
Dimensions: 9" x 9"