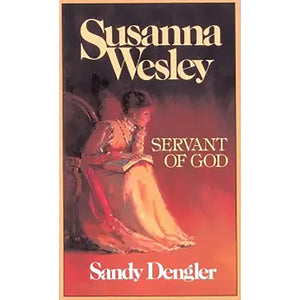 Susanna Wesley was the mother of Charles and John Wesley, the founders of the Methodist Church. Susanna was a bright and beautiful woman whose life was not always easy, but she stood firm in her faith.
Susanna Wesley: Servant of God
Author: Sandy Dengler
Publication Date: May 1987
Dimensions: 4.25" x 7"